History
Our company was established in 1966 by Mr. Andreas Avgoustis in a small shop in Limassol. It began its activities as a small family business and was fairly innovative in the field of awning construction at the time.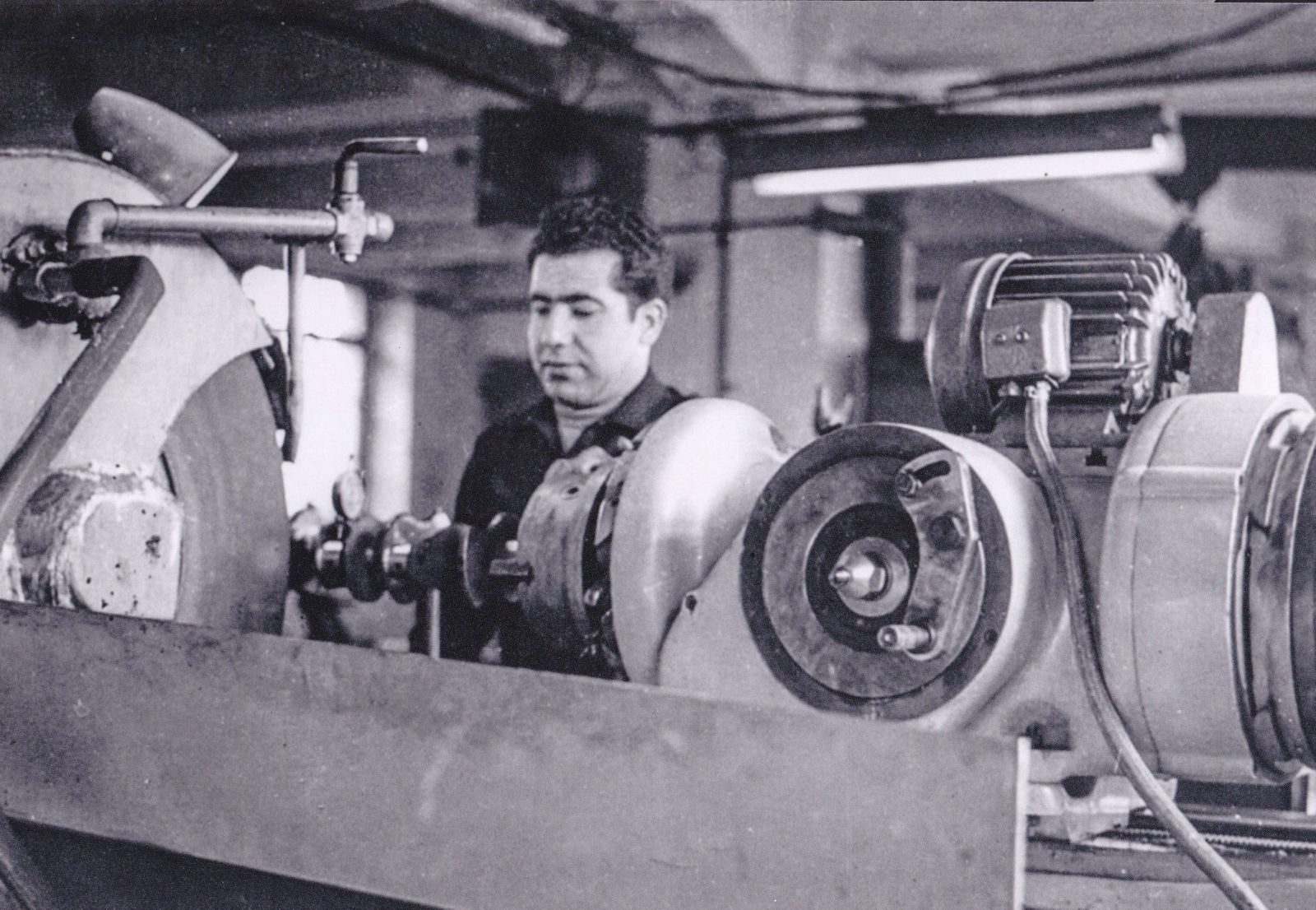 In the starting years of the company, the raw materials for the construction of the awnings, such as acrylic fabrics, were imported from Greece, while Andreas Avgoustis was the turner who molded the mechanisms from various alloy metals such as bronze.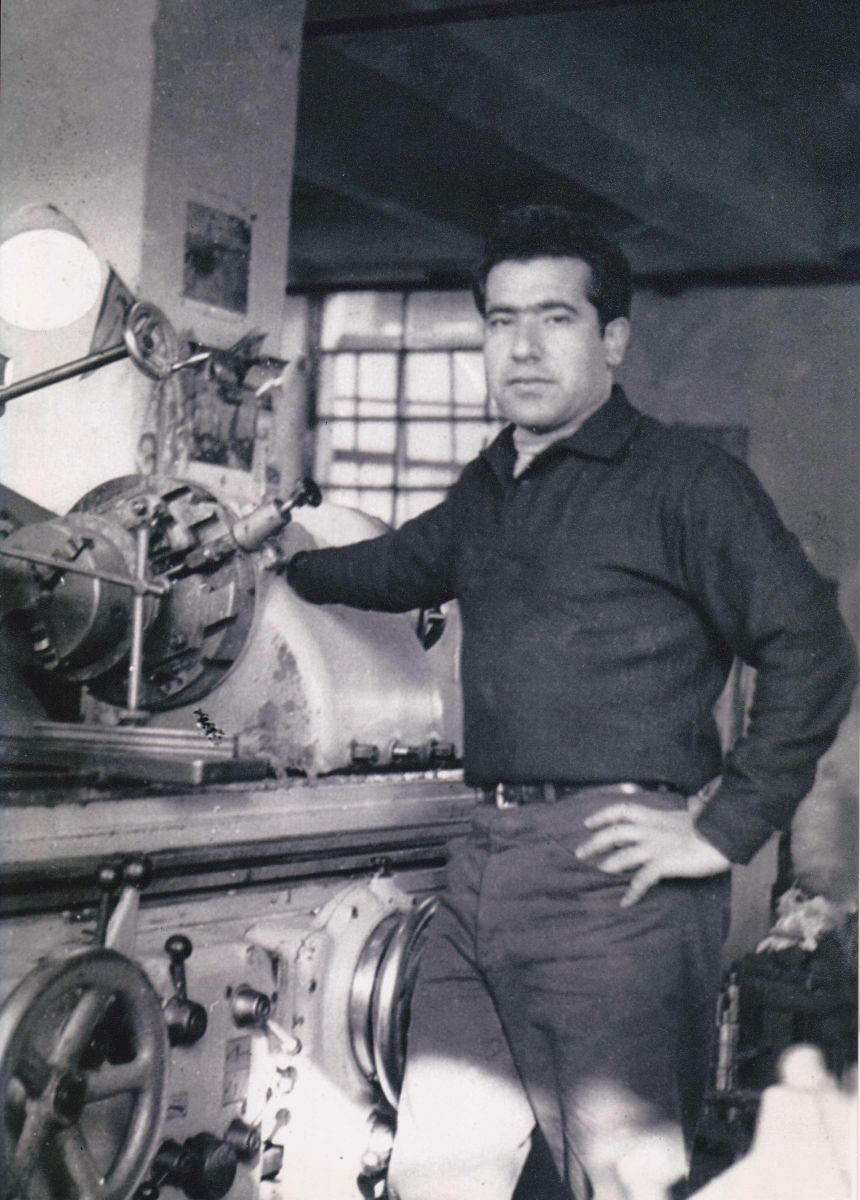 In 1980, the company started the first imports of fabrics from Italy, and since 1994, fabrics and mechanisms are imported from the French international company MITJAVILA, of which we are the exclusive representatives in Cyprus.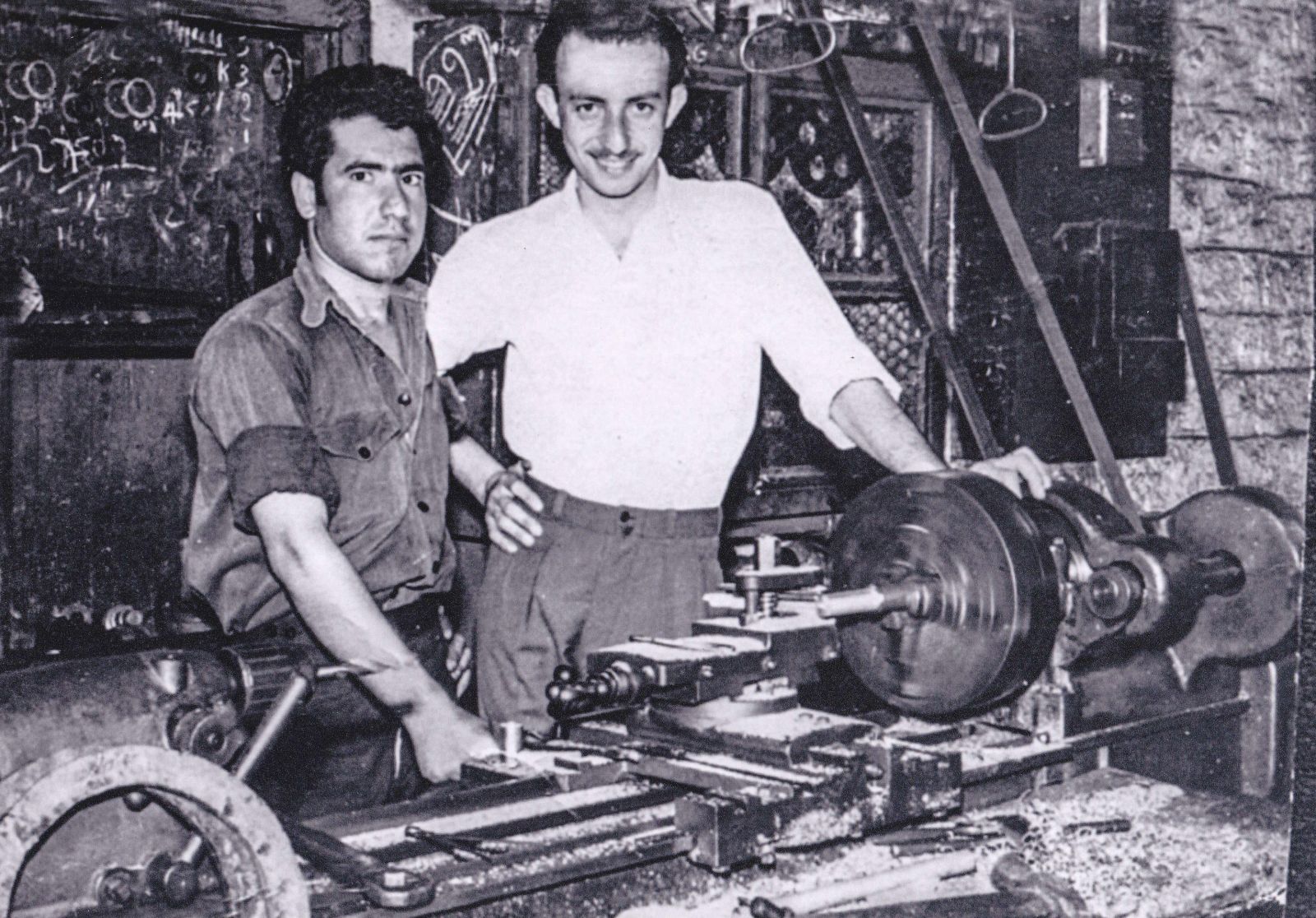 Because of the innovative character of the company, it soon escalated and to this day remains one of the leaders in the field of its activities.
Today, half a century later, the company has passed to the "hands" of the second generation. Our factory is situated in the industrial area, it employs well-known representatives and qualified technicians. It offers a wide range of competitive products of high quality (complying with European Standards) and professional after sales support.